Exterior Painters Cupar
Here at Fife Painters we are experts in all aspects of exterior painting for both commercial and residential projects.  Whatever you would like painted, we've done it previously, so get in touch by completing the quote form and we'll get right back to you to make an appointment to visit your property and take a look at what you need for the best possible finish and then provide you with a FREE quote.
Exterior Painters in Cupar for over 30 years
If needed we can arrange scaffolding or any other equipment we don't normally carry and we can also carry out minor repairs to your property prior to painting such as guttering, leadwork, cement work or rotting wood.  With over 30 years in the business we provide a professional and knowledgeable exterior painting service.
Our exterior painting services in Cupar
We offer a complete and comprehensive range of exterior painting including but not limited to:
Masonry house and wall painting
Fence painting and staining
Metalwork painting
Wood painting such as benches etc
Metal guttering and downpipes
Windows & doors painting
Shop fronts
With a trail of happy customers in Cupar and surrounding areas we are proud of our reputation and commitment to customer service.  If you are looking for an exterior painting specialist to provide the perfect finish to your property then we would love to hear from you.
Superior Exterior Paint Products That Last
Here at Fife Painters we only work with the best quality products to not only provide the perfect finish but one that will last for many years to come.  We are more than happy to discuss your budget and requirements and offer free advice on the best solution for you.
Get in touch today
Simply complete the quote form and someone will get right back to you, alternatively you can ring us on 01592 323034 or email us at enquiries@fifepainters.co.uk
We look forward to hearing from you soon.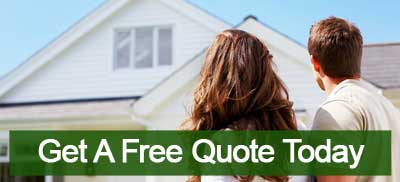 What Customers Say
"
We have just had our exterior paintwork, garage and door repainted and are very pleased with the results. Professional and friendly service - they worked very hard to get the job done efficiently whilst ensuring a thorough and high quality level of work throughout. We would definitely recommend!
"